Please join us at the Belvedere Community Foundation Annual Meeting
to honor the Photo Contest winners and celebrate the accomplishments of the past year.
When – Thursday, November 15, 2018, 7:00 – 8:30 pm
Where – Belvedere City Hall Council Chambers
Refreshments will be served.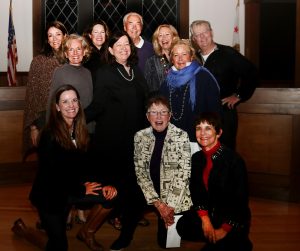 BCF's Board looks forward to seeing you at the Annual Meeting.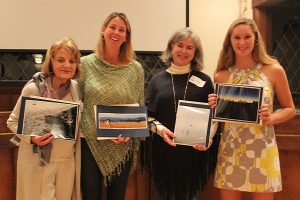 2016 Photo Contest winners show off their art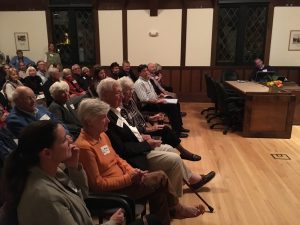 Attendees enjoy the annual slideshow.