Our 17th Annual BCF Photo Contest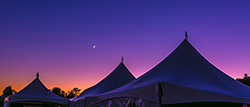 Entries for this year's photo contest have been accepted and the judges are reviewing them. Stay tuned for this year's winners, to be announced soon!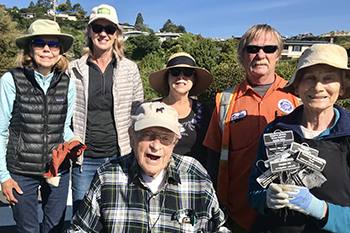 We sponsor projects that enhance the quality of life in Belvedere and support our creative and energetic volunteers.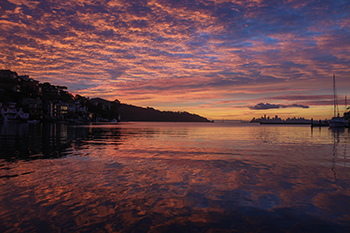 For your convenience you may donate securely online, with a personal check, or with appreciated stock.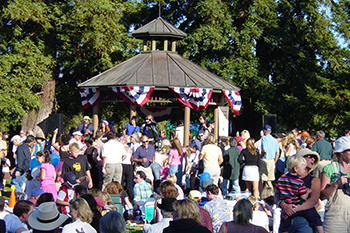 Our goal is to be a vital resource in sustaining Belvedere's unique character. Submit your project proposal here.