Our 19th Annual BCF Photo Contest
This year's photography contest, the 19th Annual, will run through midnight November 7th. You can enter or view the entries online 24 hours a day.
Photos must be taken on the Tiburon Peninsula and reflect the beauty and spirit of Belvedere and Tiburon. This year we have six categories: Ages 5-18, Black and White, Landscapes, Wildlife, Architecture, and 2020 Reflections.
There will be a first place award in each category plus an honorable mention. The winners will be announced at the Belvedere Community Foundation Annual Meeting, online on November 19th at 6:30pm on Zoom, the link to be posted on the Belvedere Community Foundation Website. Winners will also be posted on the website after the Annual Meeting.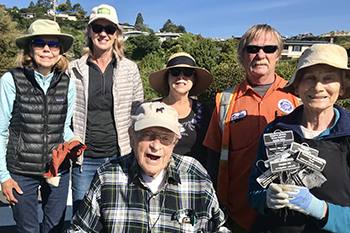 We sponsor projects that enhance the quality of life in Belvedere and support our creative and energetic volunteers.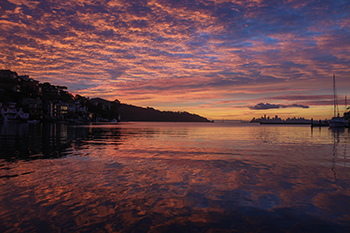 For your convenience you may donate securely online, with a personal check, or with appreciated stock.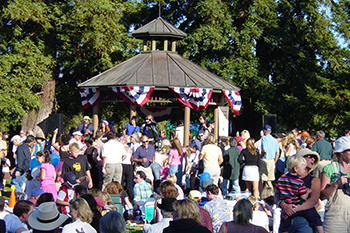 Our goal is to be a vital resource in sustaining Belvedere's unique character. Submit your project proposal here.