Our 22nd Annual BCF Photo Contest
This year's contest was a big success. Congratulations to all the entrants and in particular this year's winners:
Sunrise/Sunset – Dawn Carlson
Architecture – Jennifer Issac
B&W – Matthew James Gormley
Landscapes –Paige Peterson
People and Events – Kristal Hale
Wildlife – Joan Moir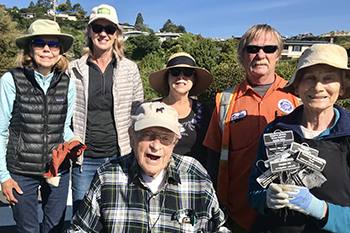 We sponsor projects that enhance the quality of life in Belvedere and support our creative and energetic volunteers.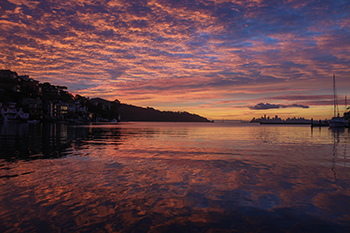 For your convenience you may donate securely online, with a personal check, or with appreciated stock.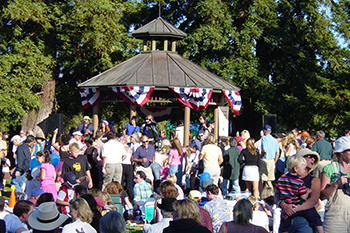 Our goal is to be a vital resource in sustaining Belvedere's unique character. Submit your project proposal here.